Nature
Recommended Activities
Miyoshi City
Oboke Gorge & Iya Area
Same-day reservations available + special discount for online booking! Iya Vine Bridge Crossing Ticket (Iya, Tokushima)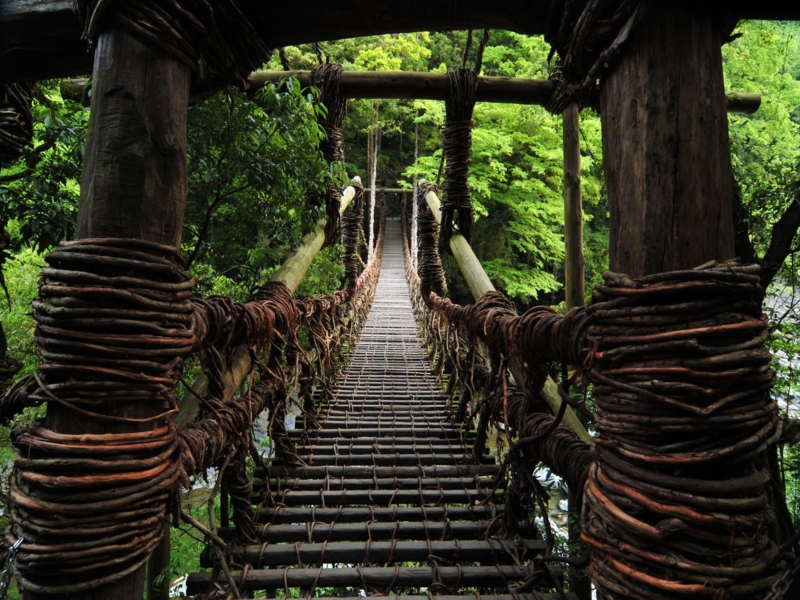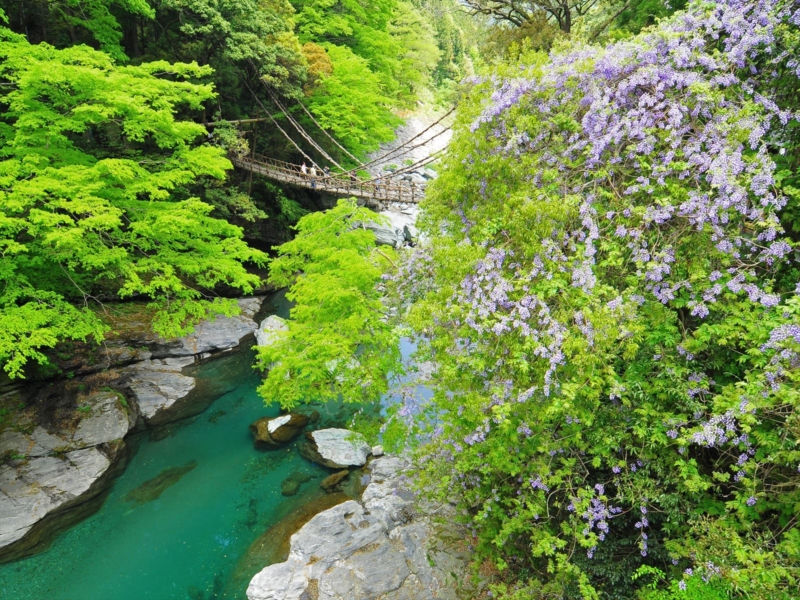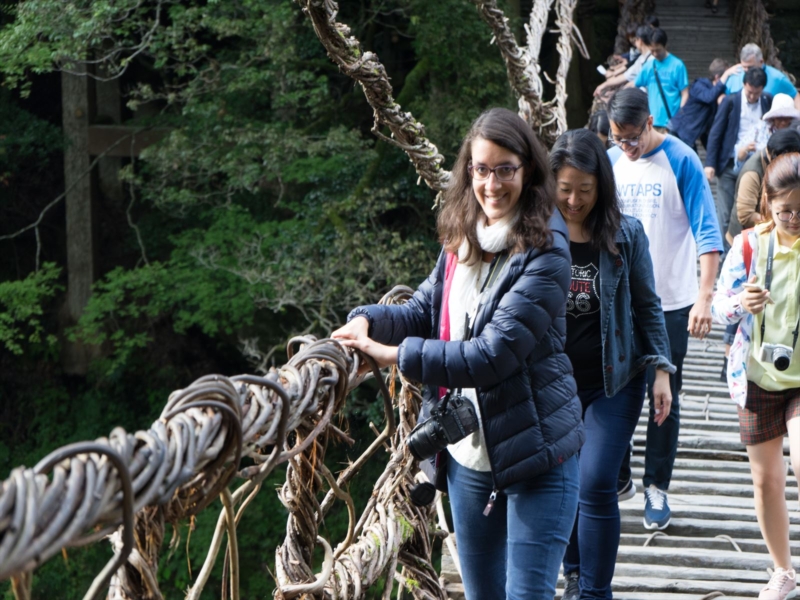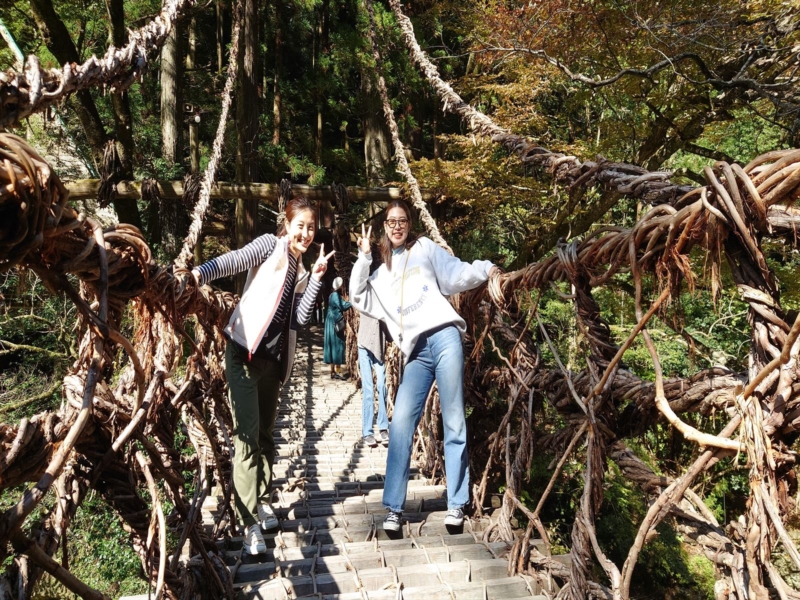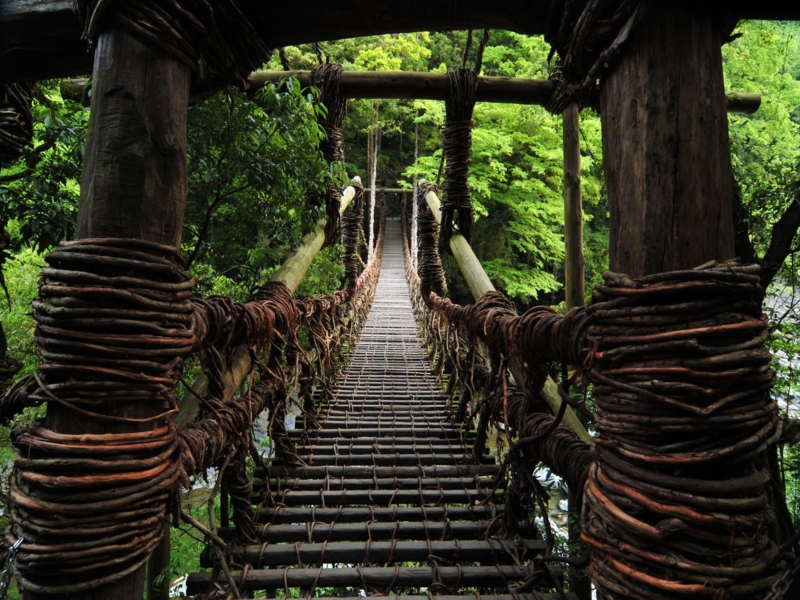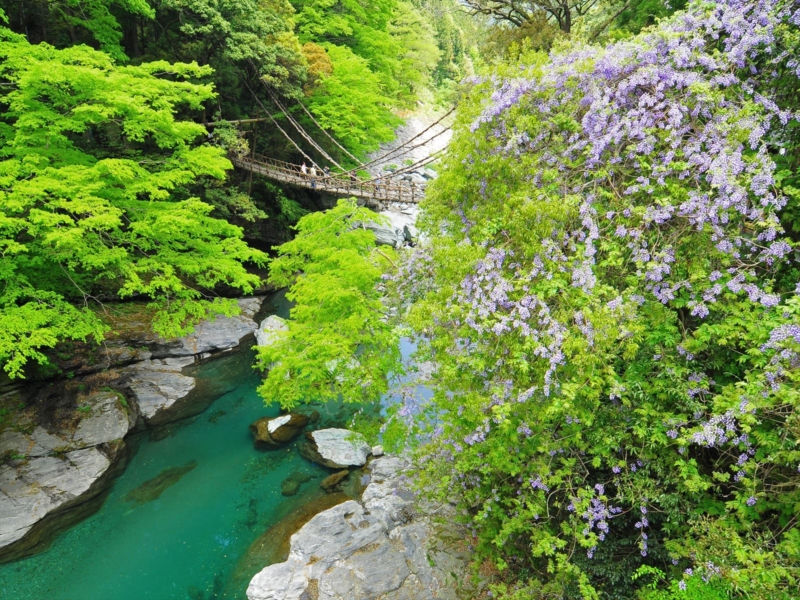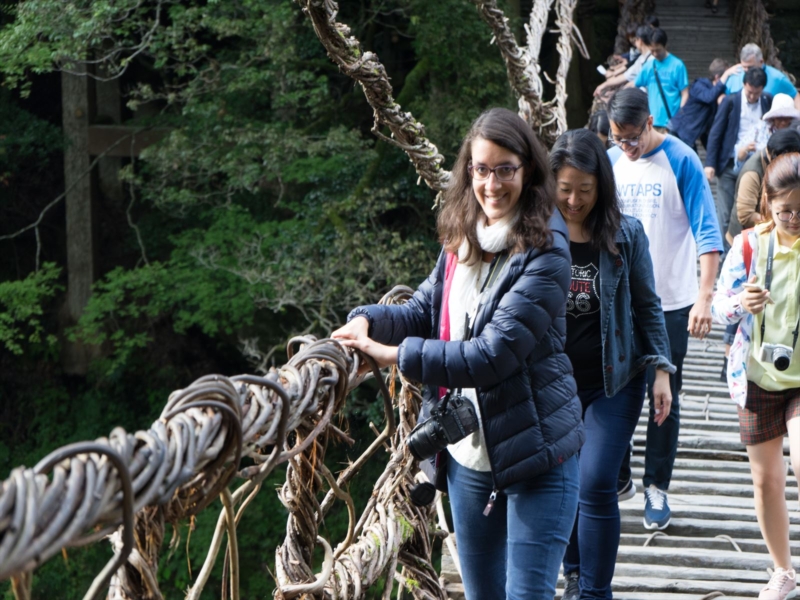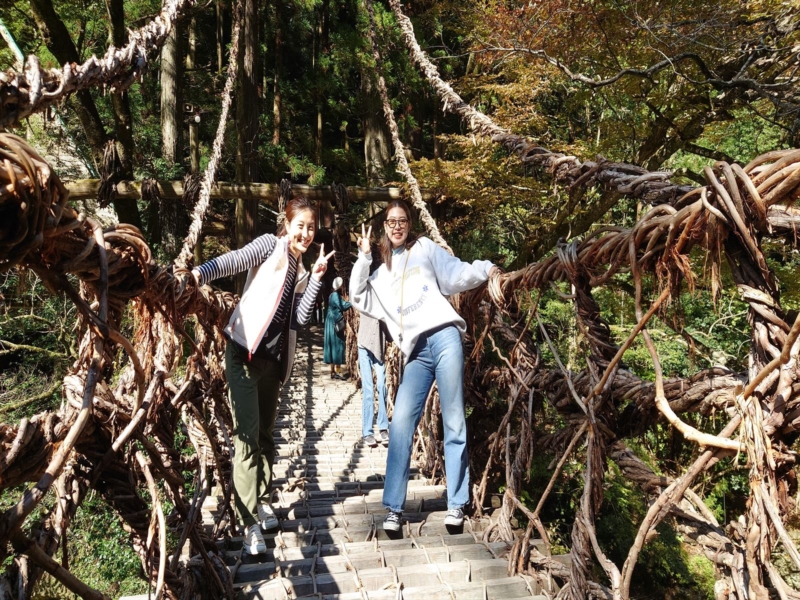 Same-day reservations available + special discount for online booking! Iya Vine Bridge Crossing Ticket (Iya, Tokushima)
The Iya Vine Bridge in the mountains of Nishi-Iya Valley, Miyoshi City, is known as one of the three most mysterious bridges in Japan. The bridge is made of kiwi vines, weighing approximately 5 tonnes, and the vines are replaced every three years. Today, the area around the bridge is maintained to accomodate large buses and cars, but in the past, it was a "hidden valley" that could only be reached by traversing through the harsh mountains and gorges. Crossing the vine bridge is a thrilling experience with each swaying step! 
The area is tucked deep into nature, and blessed by the clear, pure waters of the Iya River and Biwa Waterfall. The falls are 45m long, 2m wide, and 14m above the water. (Designated by the national government as an important tangible folk cultural property)
【Hours of Operation】
April-June: 8:00-18:00
July and August: 7:30-18:30
September – March: 8:00 – 17:00
Open all year round
Note that the bridge may be closed in case of heavy rain warnings, etc.
*Please present the ticket issued after purchase at the toll booth.
*This ticket does not offer crossing priority. During peak seasons (GW and Bon holidays), there may be a waiting time of 2 hours or more.
【Inquiries】
General Incorporated Association Sora no Sato
Address: Tokushima-ken, Miyoshi-shi, Ikeda-cho, Shima 995-1
Phone: 0883-87-8988
mail: soranosato@nishi-awa.jp
Business hours: Monday~Friday (weekdays) 9:00~17:00
Name of Facility
Iya Vine Bridge
Time Required
15 min
Price
Adults (13 years old and over):500円、Child (6-12 years):320円
* The regular price, 550 yen for adults, 350 yen for elementary school students, with a special discount for online reservations.
Application Deadline
Until 3pm on the day
Meeting place
Iya Vine Bridge:Nishi-Iya Yamamura Zentoku 162-2, 778-0102 Miyoshi-shi, JP